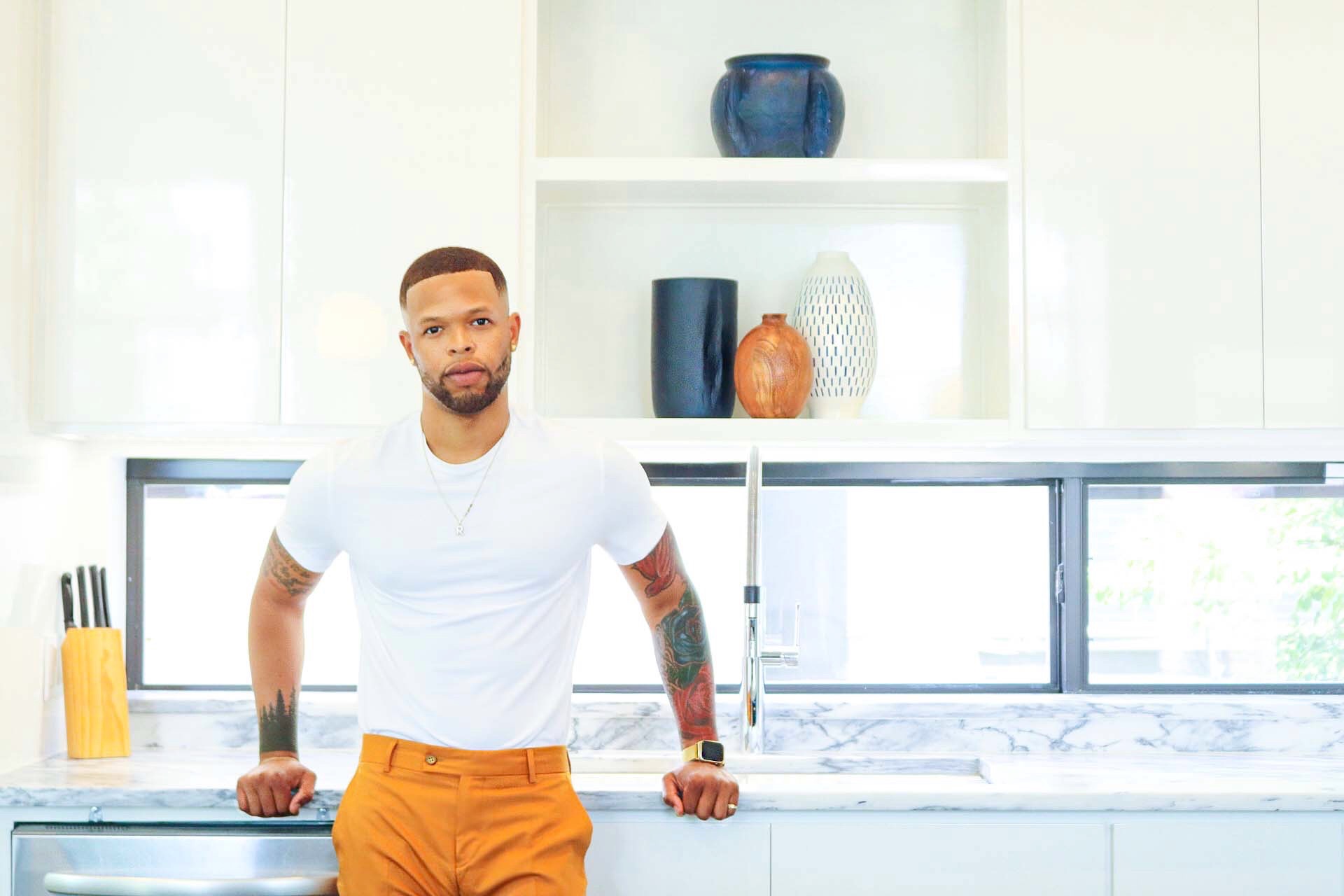 Rashad Erwin is a licensed real estate professional and owner of RashadsMyRealtor Brokered by Exp Realty LLC. While based in Dallas, Rashad is dedicated to serving the entire state of Texas, with an affinity for Tyler and Houston-metro areas as well. Rashad brings over 5 years' experience of educating his community how to buy, sell, and rent a home. He specializes in first-time homebuyers, bank REO properties, property management firms, and luxury city living. Rashad engages clients through his established partnerships with credit specialists and lenders to provide clients with a complete homebuying package.
His passion for sales and real estate is driven by his desire to engage young professionals on financial literacy and entrepreneurship through the power of homeownership. His love of the real estate industry started as a child while watching his grandfather own and manage over 20 investment properties during his lifetime. As a premier provider of real estate services, he's is known by the community as an emerging leader in a billion-dollar industry.
Rashad specializes in applying his property management and banking knowledge, including real property valuation and appraisals, taxation and assessments to exceed the investment goals of his clients. He's knowledgeable of HUD, FHA, Safe Act, and Government housing guidelines that are an intricate part of the process.
His direct, transparent, passionate and relatable personality shows through his commitment to consumer education. He is constantly concerned that the clients understand the process, the legal implications, and disclosure requirements, while being fully informed when making the largest investment they will ever make – homeownership.
Rashad credit's his family, and specifically his young daughter, for inspiring him to build generational wealth while educating his peers.